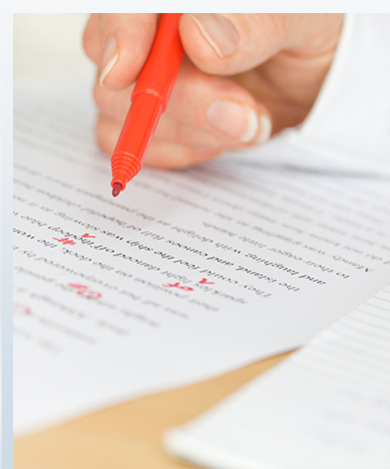 Read About Benefits
Are you looking out for the best technical report editing service? Well, your hunt for an exceptional technical report editing service ends here at AtkinsEditing!
Avail assistance from our highly skilled technical editors and obtain the finest scientific research report. Some of the benefits of availing our help are:
Our editors run a check for logical flow, subject-verb agreement, grammar, punctuation, sentence structure in your document and eliminate all the errors. Editors also closely inspect citation, references and formats your work as per required formatting style
Our team of editors examine the tables, charts, tone of writing, and transform technical jargons into easy-to-read information.
We also review the objective of your study, evaluate the outcomes of the experiment and determine if the equations used are relevant to your study.
Pave the way to successful technical report submission by getting your writing edited by expert technical editors at AtkinsEditing!