The Perks of Professional Editing
The plus point of having us by your side is that you will have a perfect prospectus that will pave way for a successful dissertation
The greatest benefit of getting the prospectus edited by our PhD editorial team is that you will get personalised guidance through our blended learning approach to make your work research-worthy. Your research idea will be put forth most persuasively. Since our PhD editors have in-depth knowledge about academic writing guidelines and editorial styles followed by international universities, your prospectus will stand out from the crowd.
The footnotes, endnotes, pagination, in text references, use of parentheses and citations, bibliography and index format, explanation of methodology, as well as length of paragraphs and chapters will be included in our scope of editing.
The relevance and authenticity of resources used for the initial study on which you base the prospectus will be assessed and our editors can suggest better references. Each part of prospectus is reviewed separately to weed out minor mistakes in formatting.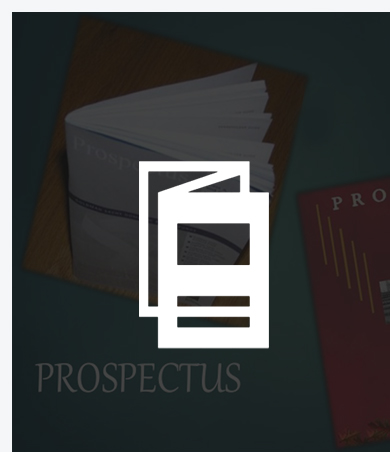 Make a perfect blueprint of your dissertation with our Prospectus Editing service. Our round the clock assistance helps you meet deadlines.